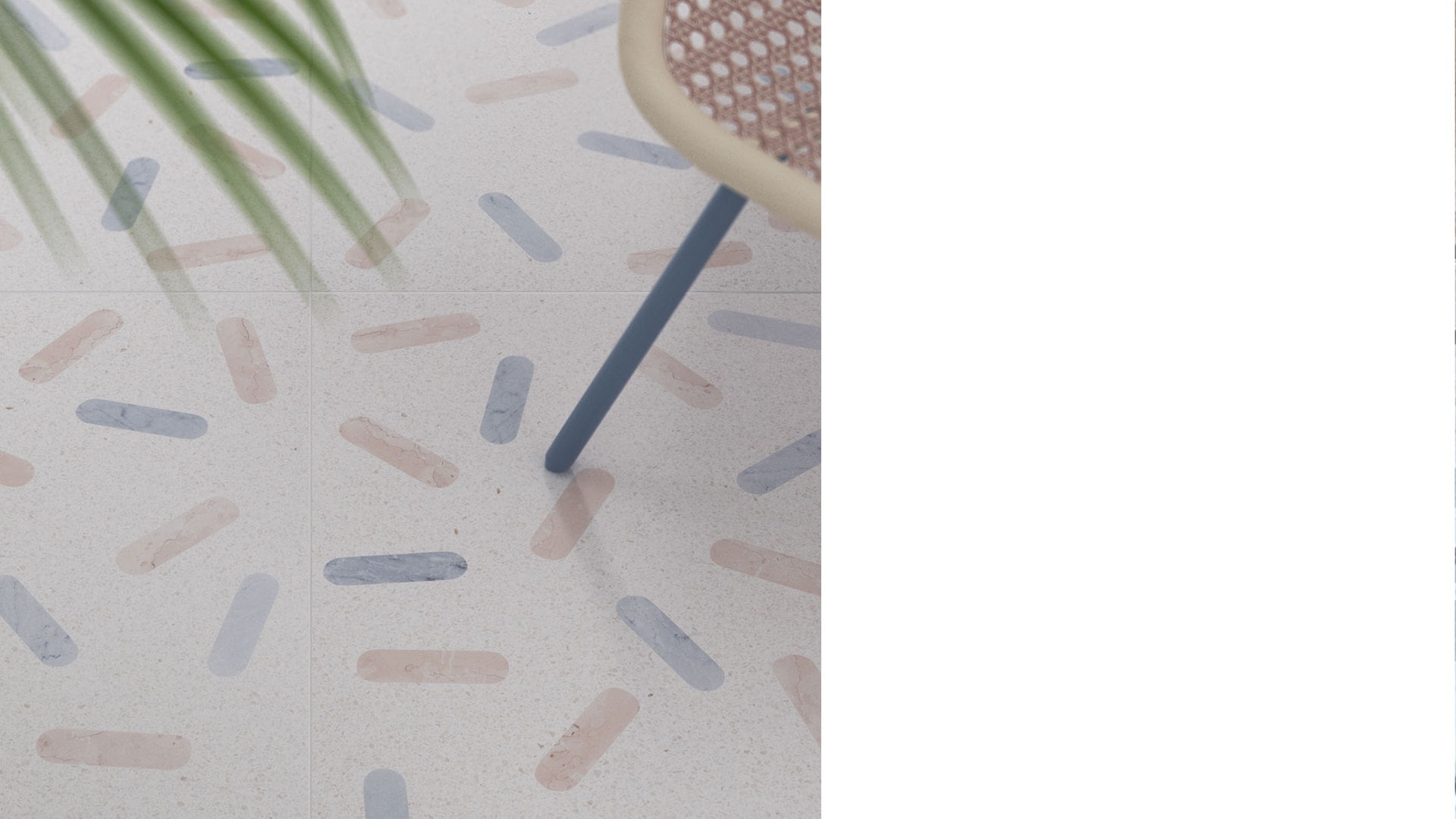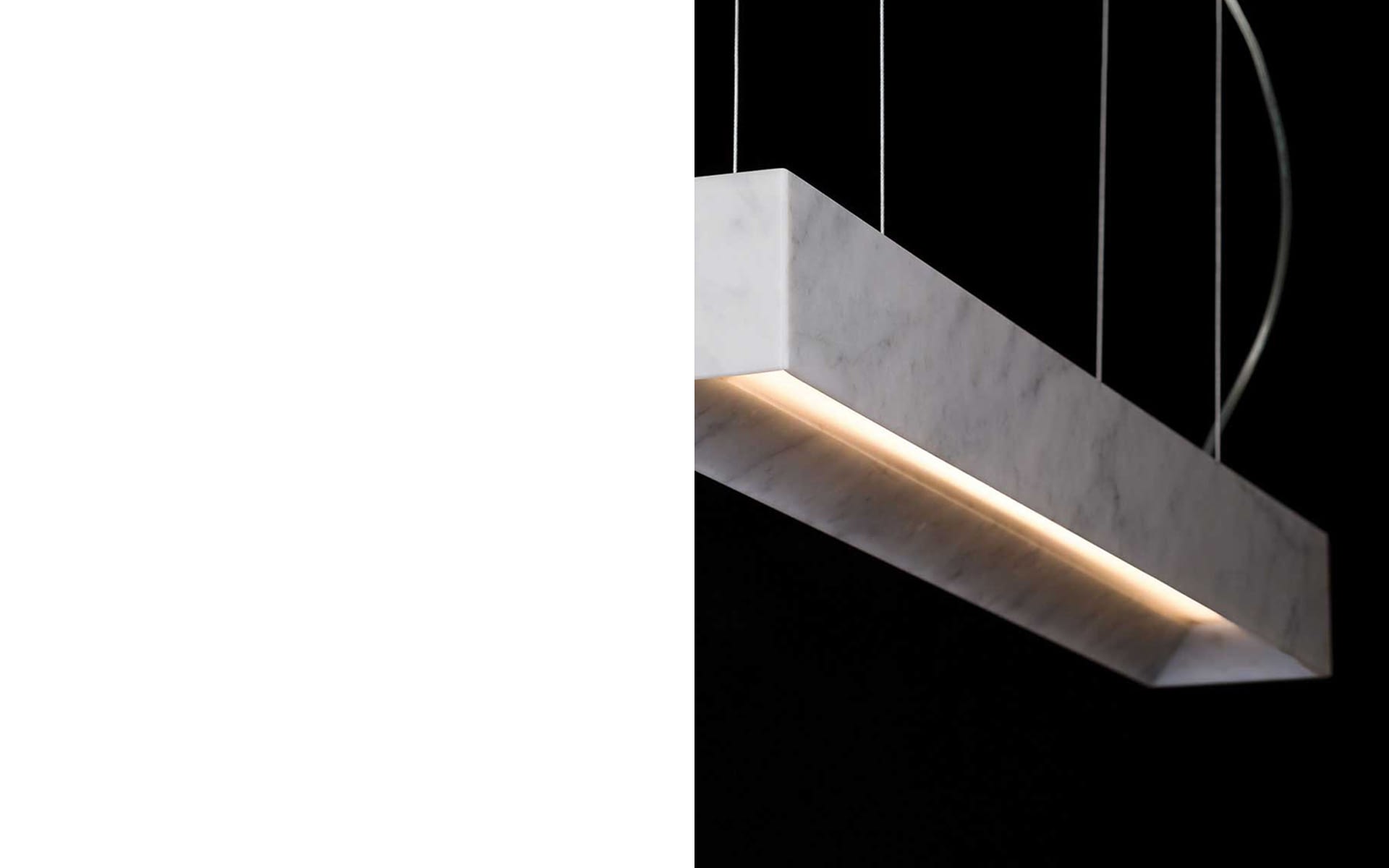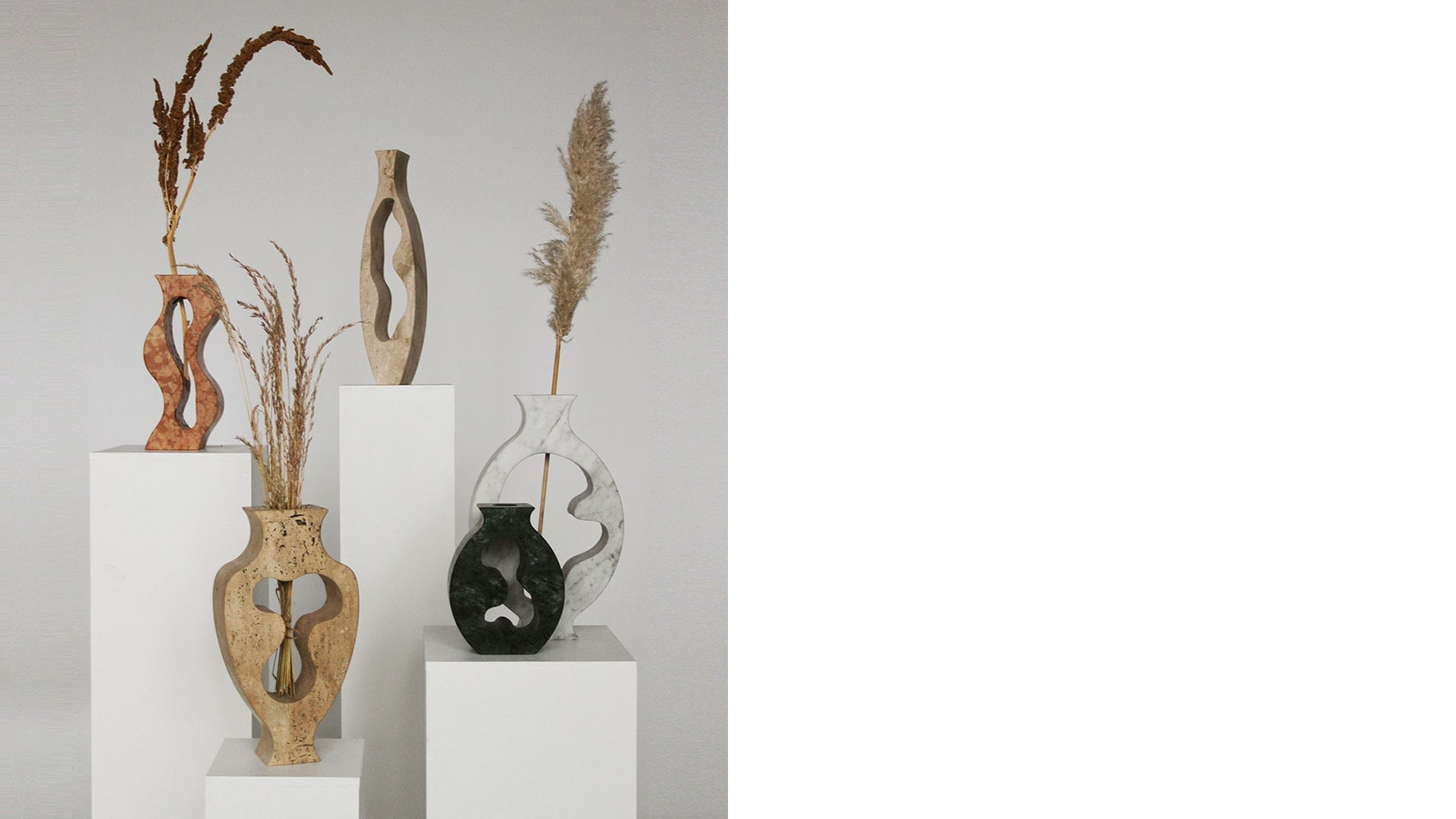 Competitive advantage is a companys ability to perform in one or more ways that competitors cannot or will not match.

Whenever you see a successful business, someone once made a courageous decision.

The most important thing I learned from big companies is that creativity gets stifled when everyone's got to follow the rules.
Mondo Marmo Design is able to offer qualified advice to architects and builders and, starting from a sketch or a rendering, ideas become not just possible but become reality.
Bringing together precious raw materials with the talent of world- class workmanship, Mondo Marmo Design guarentees the success of commisioned projects.
This skill represents both a service and a key factor for a designer who wishes to transform an idea or concept into a design product.
Mondo Marmo Design is an Italian company, based in the Valpantena valley near the town of Verona.
A specialist in the Stone sector, the company works with many professional partners on projects involving interior finishes or for the creation of a decorative object. Our objective is to give a consultancy service to ensure the project's success