dellostudio
---
Based in London and Paris, dellostudio is a multidisciplinary practice comprising of designers and artists Oscar Piccolo and Charlotte Taylor. The pair met at a design course at Goldsmiths University – once they realised they shared a similar vision they dropped out together to apply as a collective to Chelsea College of Arts. There the freedom allowed them to set up dellostudio, which works on numerous disciplines from set design and interiors, to architecture, furniture and object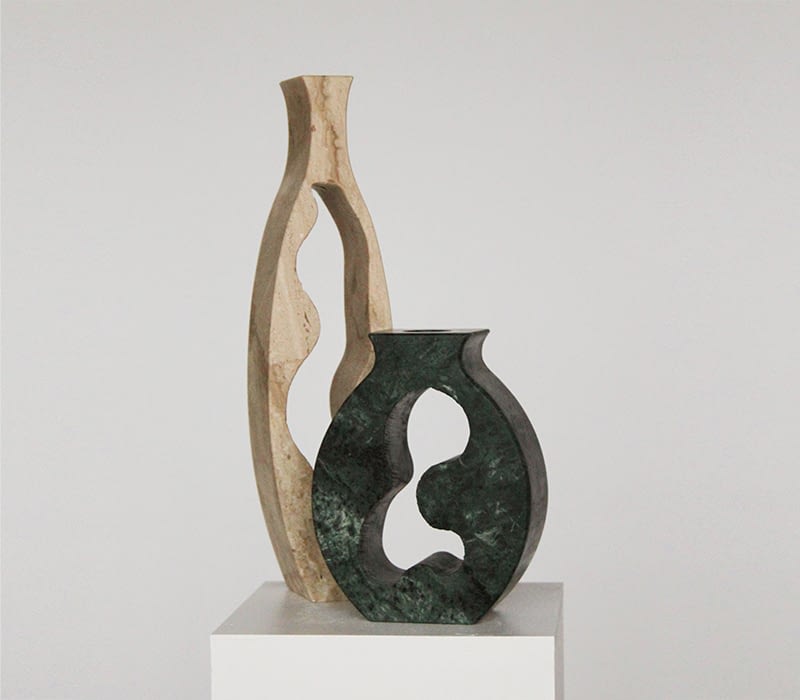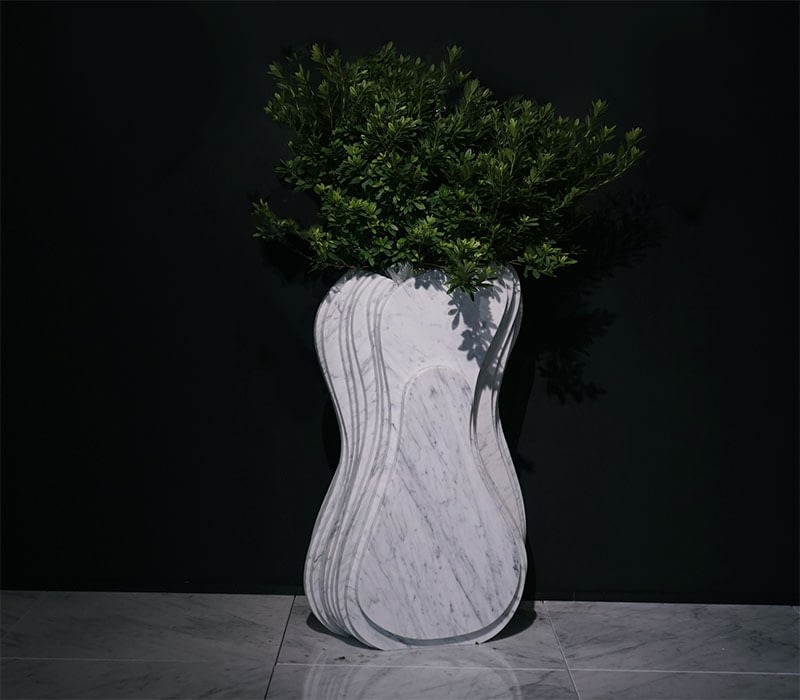 Luigi Siard
---
Since 1993 in the world of industrial design. Develops every project focusing the most attention on the company's own and unique capabilities with the main objective of giving a personal identity to the industrial production. Standards can be renewed.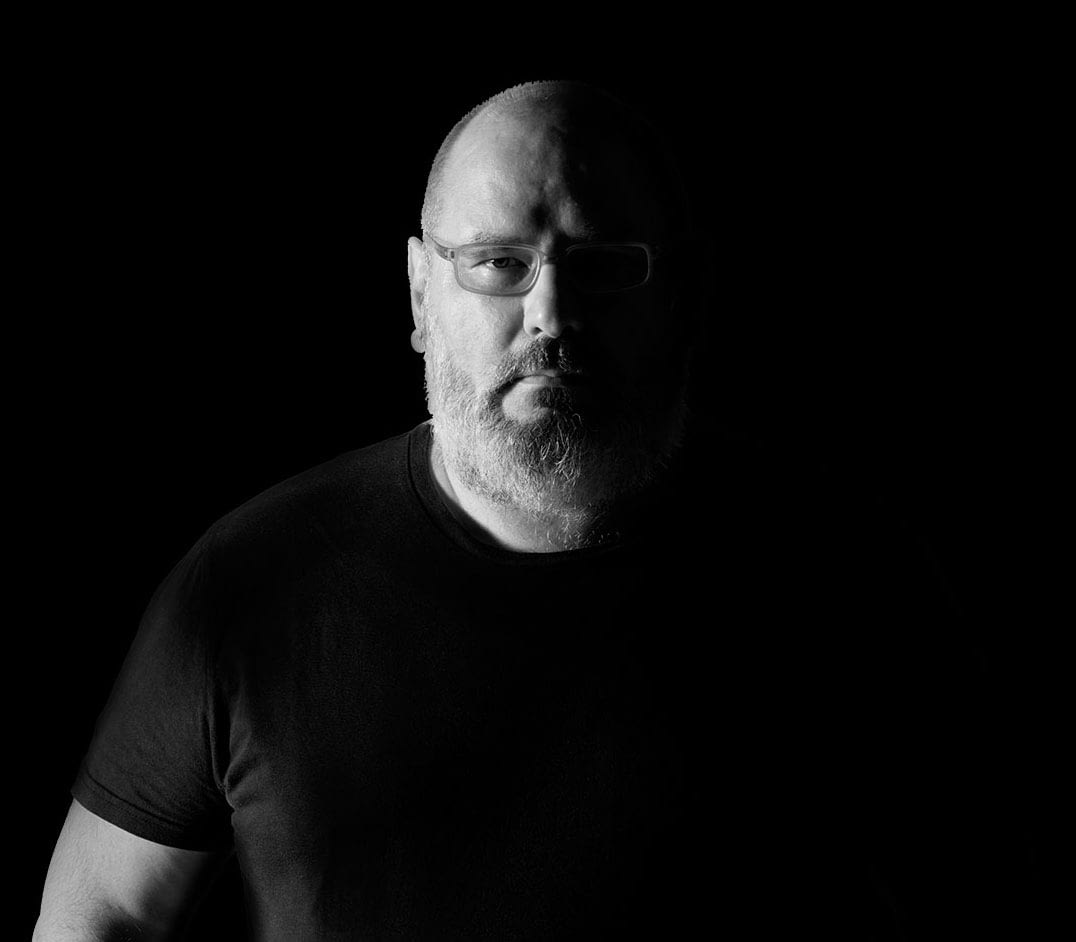 Carlo Trevisani
---
After graduating at ISIA (Higher Institute for Artistic Industries) of Faenza with a thesis about the experimental use of paraffin waxes in lighting technology, starting from 2000 he collaborated with the designers Paolo Zani, Stefano Gallizioli and Matteo Thun in their design studios based in Milan. Since 2008 he works as an independent designer. He is constantly interested in deepening the meaning of interaction between human beings and objects and the affective and emotional relationship that develops between them.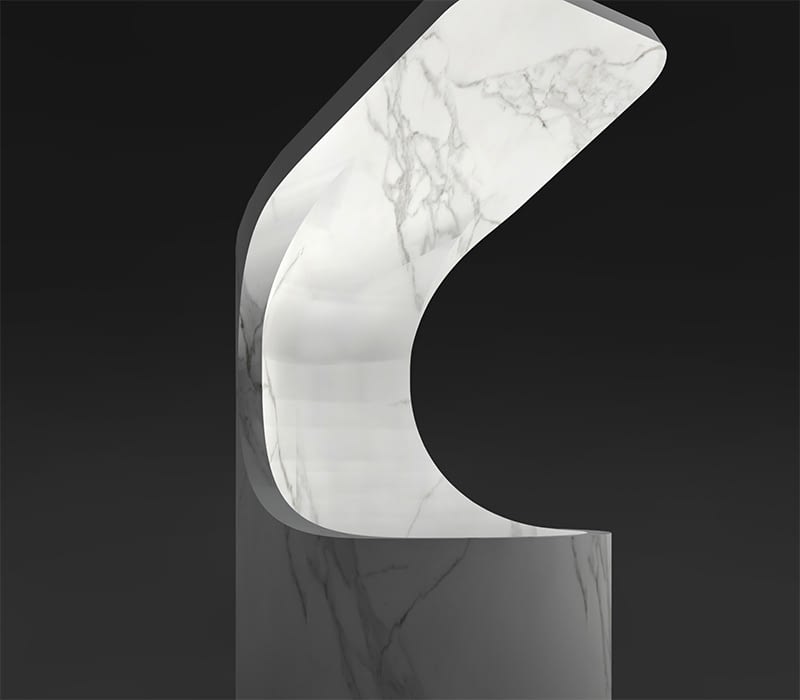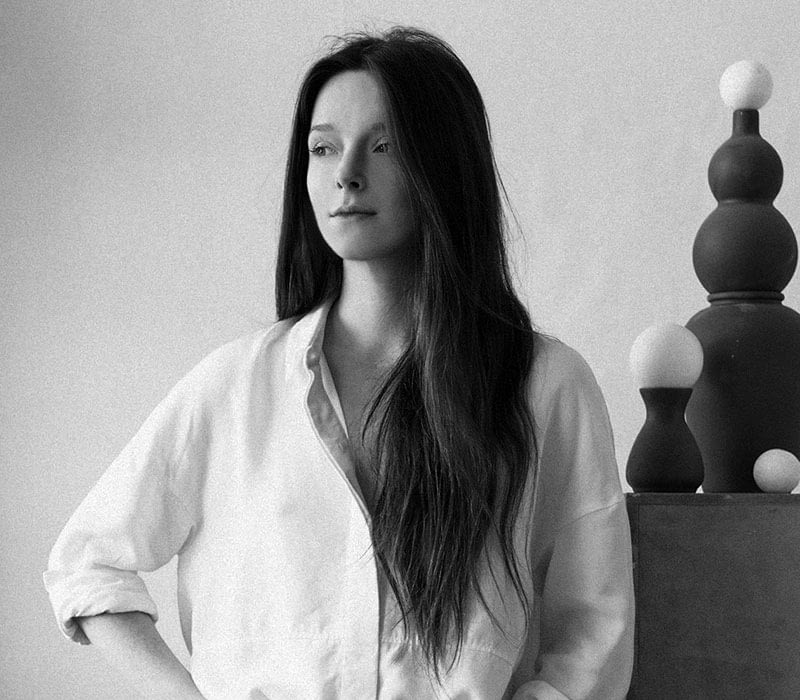 Charlotte Taylor
---
Born in London in 1994 and currently based in Paris. Graduated from Chelsea College of Arts in Fine Art after completing a year in design at Goldsmiths University. Co Founded Dellostudio, a interdisciplinary design studio. Charlotte's personal practice examines the parallels of architectural shape, objects and space through a process of photographic documentation, sculpture and digital compositions.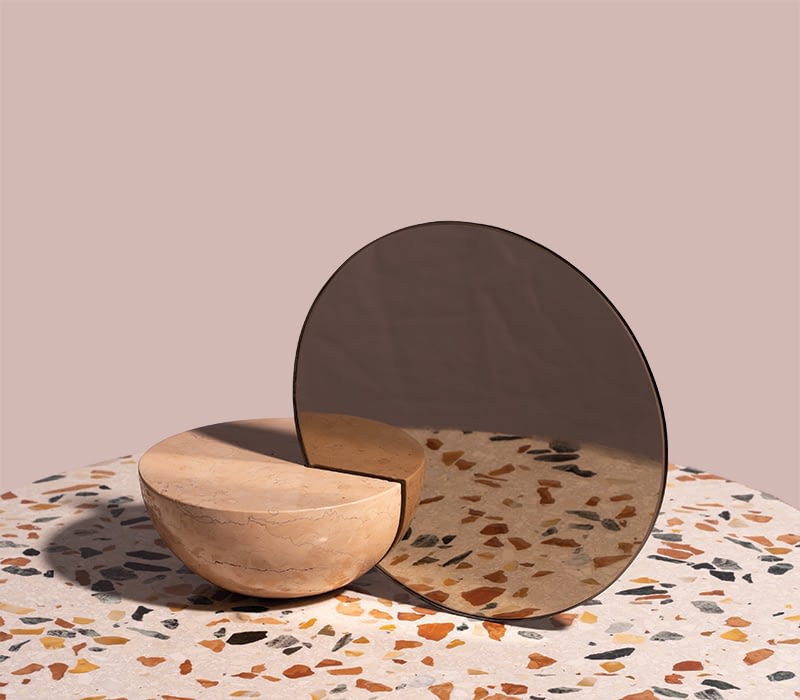 Gerardo Mari
---
Designer, inventor and technician, Gerard Mari was born in Santa Fe, Argentina in 1977. In 2003 he obtained his degree in Industrial Design from the Universidad Nacional de Cordoba, Argentina. From 2005 to 2013 he worked for Artemide, being the head of the Product Design / Development Department, working with designers such as Ernesto Gismondi, Michele de Lucchi, Naoto Fukasawa, Ross Lovegrove, Karim Rashid and Issey Miyake in their projects for Artemide. In 2014 he opened his studio and he is still collaborating with companies such as Artemide, Danese Milano, Breil, Astep and Salar.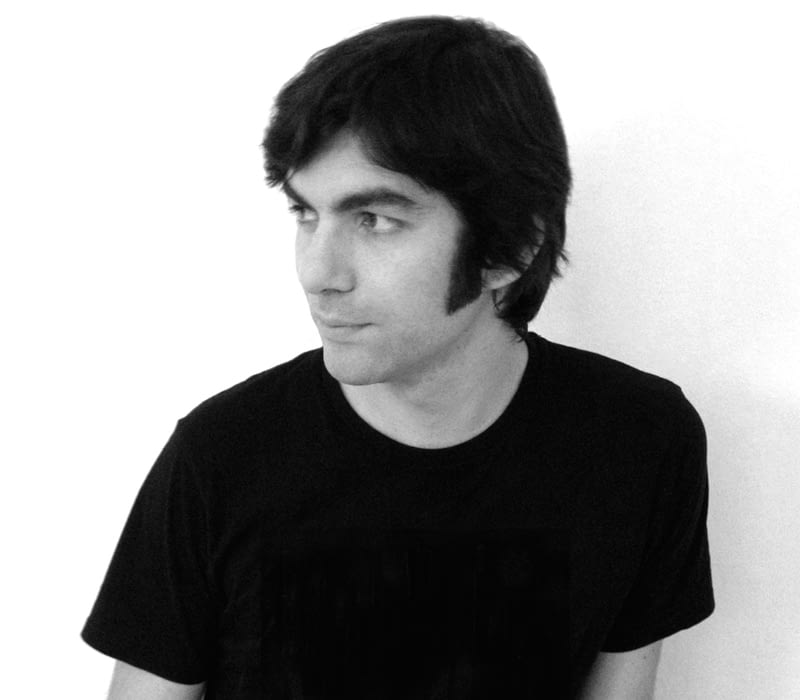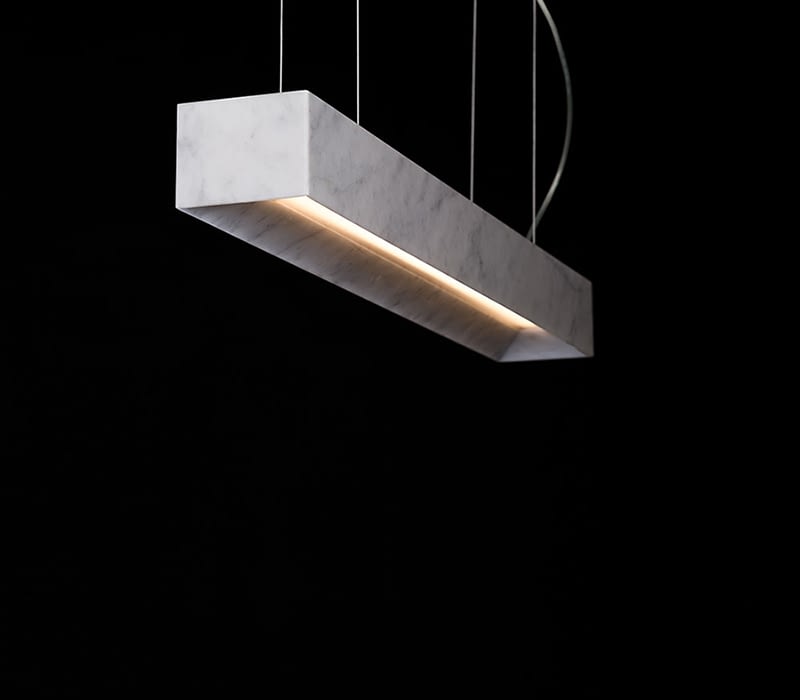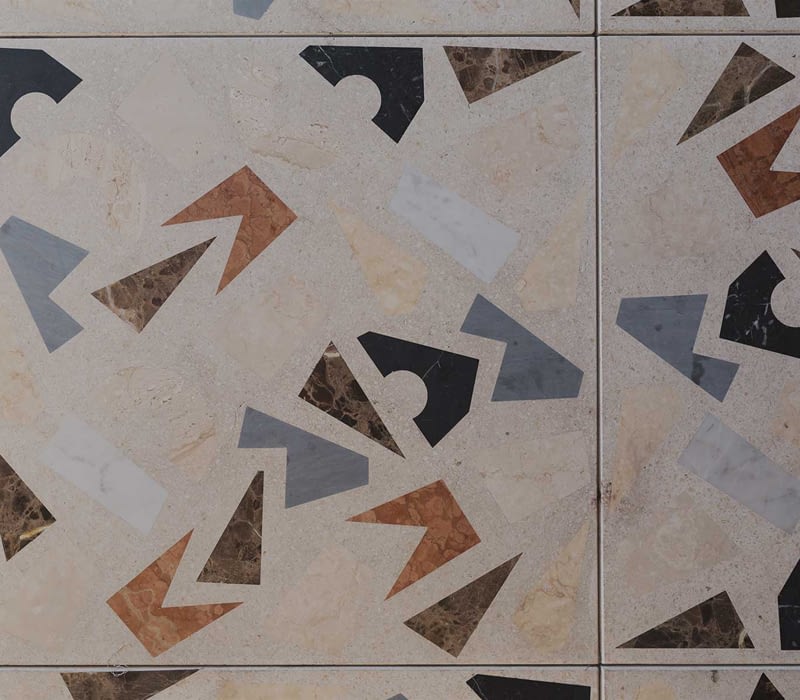 Matteo Leorato
---
Born in Verona, Italy in 1980. Graduated in art of wood then in Industrial Design at Politecnico di Milano. He acquired experience from collaborations with studios of design from Milano, New York, Verona, Guangzhou and Barcelona. Multifaceted designer, he engages in different contexts as product design, interior design and graphic. Currently is managing from his headquarters from Barcelona the creative direction of Mondo Marmo Design.